A free SSL certificate for your domain can be installed at any time within cPanel. Your website will receive automatically a free SSL certificate after 12-24 hours, however requesting the certificate manually will install it immediately.
In case your browser shows the following warning when accessing your website via https:// the SSL certificate might not be installed yet.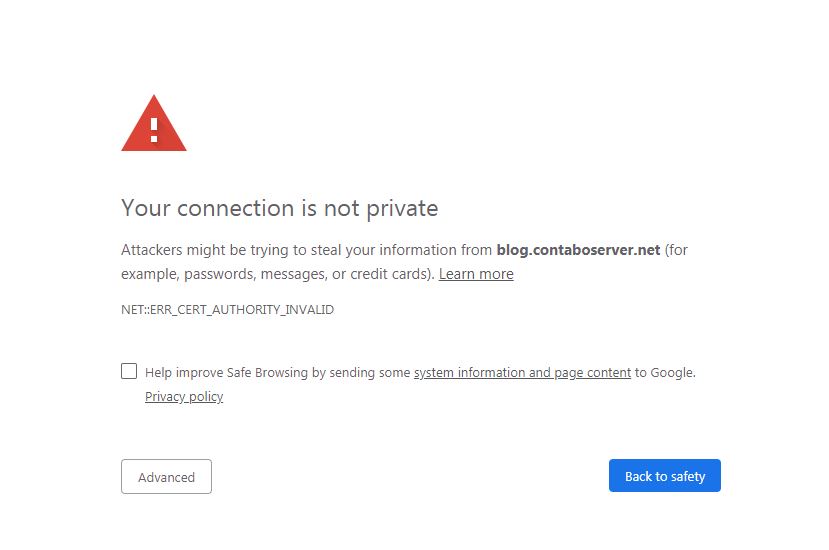 In order to request the certificate manually you need to login to your cPanel account, the login information was sent to you via E-Mail before.
Once logged in you need to navigate to "SSL/TLS Status".
Afterwards select the checkbox of the domain you would like to secure and hit "Run AutoSSL".
Important: In case of an error you further need to investigate the reason. A certain amount of failed SSL requests will get your domain suspended from Let's Encrypt Auto-SSL, the suspension might last several days or even weeks.
The following request failed as the DNS was not updated yet. It might take up to 24-48 hours in case your domain is being transferred. Recently (newly) created domains might take several hours to work properly.


In our case the subdomain was missing in DNS-Management, we added a corresponding entry and waited a couple of minutes (one cup of coffee).

We rescheduled AutoSSL to run immediately and it properly installed the certificate:


The website is accessible via https:// and no browser warning will be displayed.
In order to redirect any non secured "http://" to secured/encrypted "https://" traffic you might want to add a corresponding .htaccess redirect rule or alternatively add a rule within cPanels "Redirect" menu: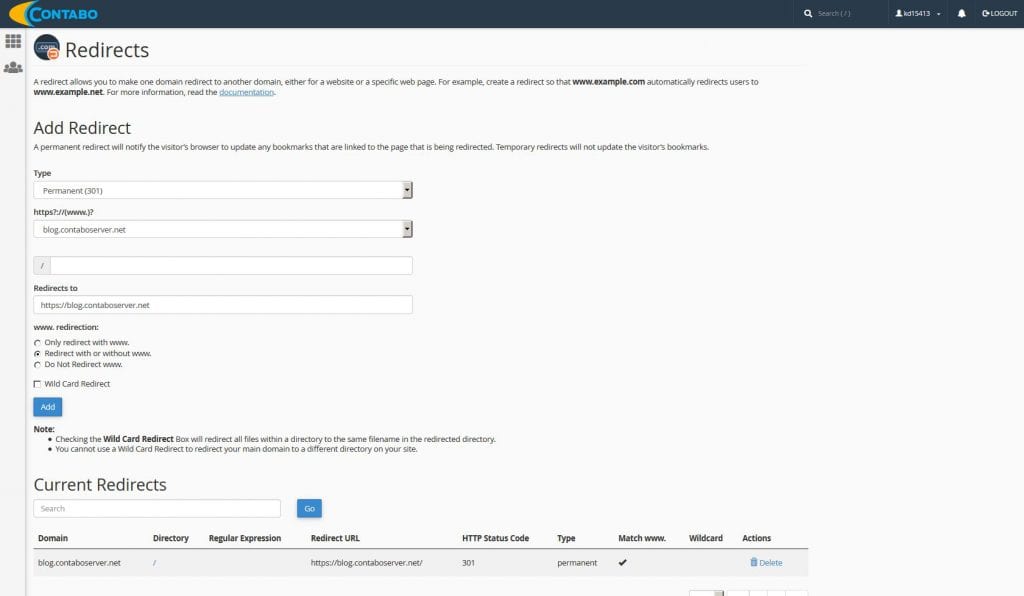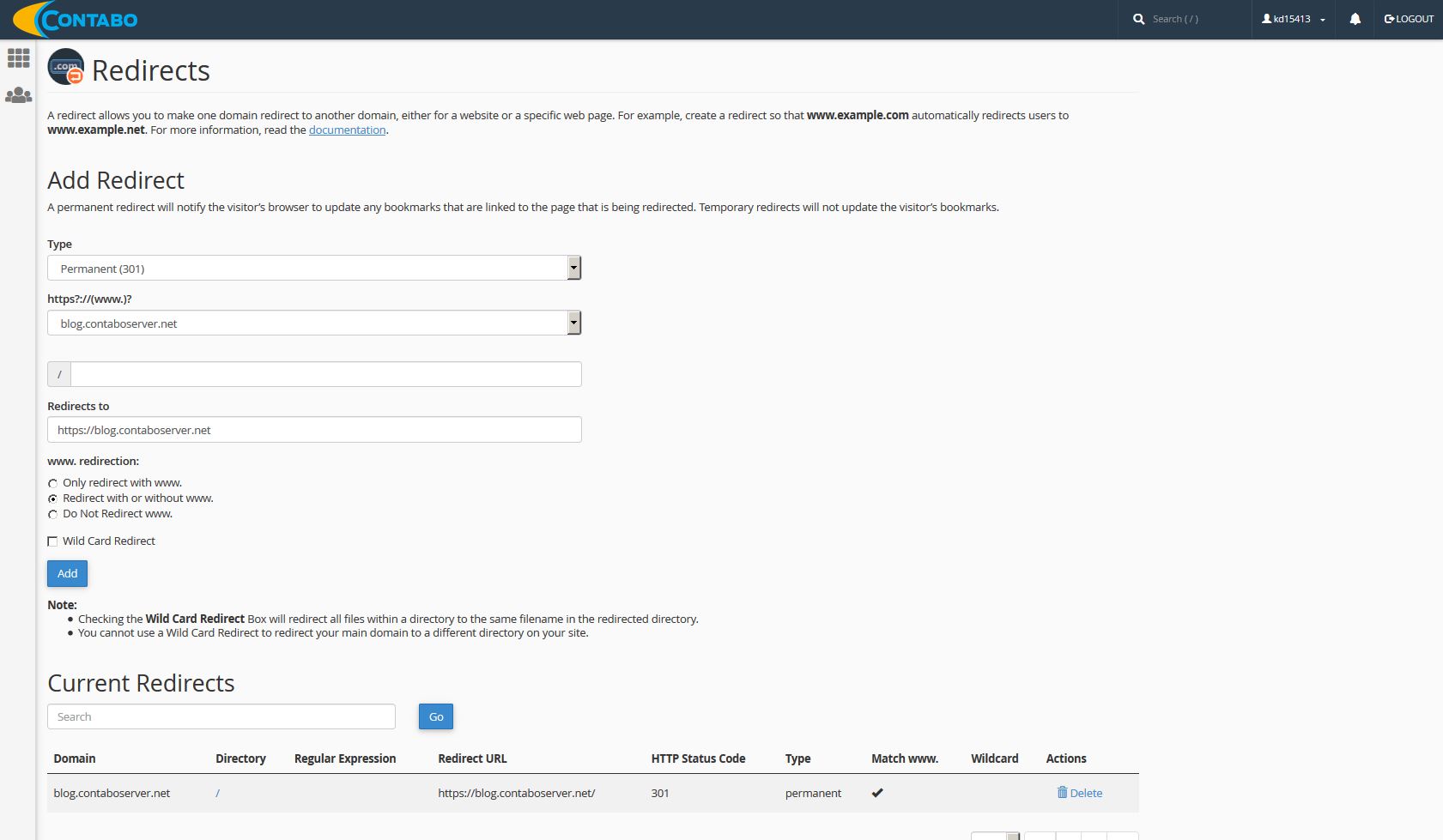 A common issue after securing your website is the so called "mixed content", in case you are using static .html files you need to update any http:// reference to https:// manually.
The browser's "lock" icon will appear green afterwards.
In case you have any issues with Auto-SSL feel free to contact our customer support via E-Mail. Please make sure to wait at least 24 hours, in case your domain is still being transferred.
Source: https://contabo.com/blog/webspace-how-to-run-auto-ssl-manually/